warddamon
warddamon
warddamon
warddamon
warddamon
warddamon
Ward Damon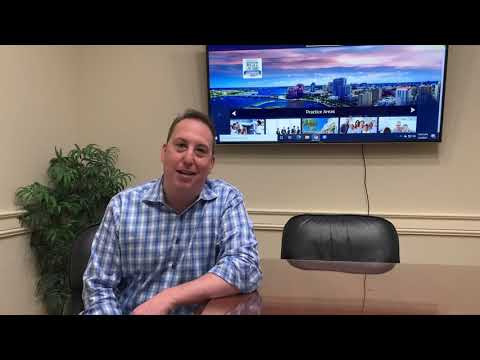 Why Hire A Real Estate Attorney?
WARD DAMON partner and attorney ADAM R. SELIGMAN discusses why it makes sense to hire a lawyer if you are buying or selling a house. This will probably be the largest financial transaction in your life and your attorney will protect your interests! For questions or to discuss your real estate needs, you can reach Adam at 561.842.3000. https://www.warddamon.com/
Did you know that Ward Damon owns and manages Lighthouse Title Services? This offers you additional peace of mind as all settlement services are supervised by multiple real estate attorneys with extensive experience in both the legal and practical sides of real estate closings. https://www.lighthousetitleservices.com/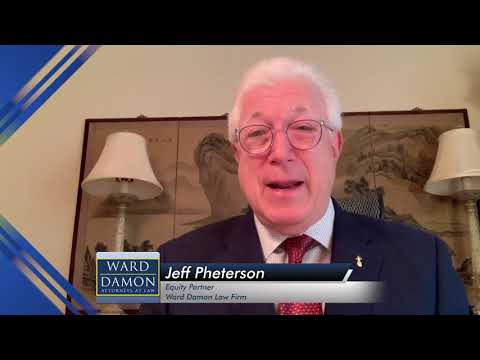 Ward Damon, Experienced Probate Litigation Attorneys
Let our experienced probate attorneys safeguard your rights and assets. To discuss your probate litigation matter with one of our legal professionals, please call Ward Damon's Florida Law Offices at (561) 842-3000.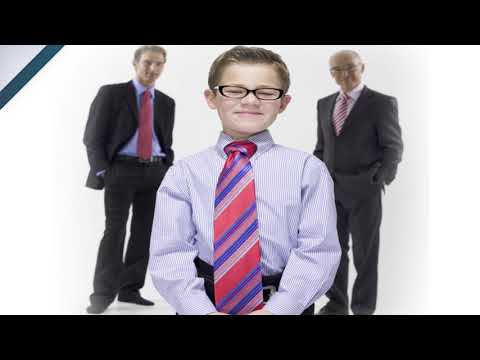 Ward Damon, Experienced Generational Transition Planning Attorneys
The key to every successful business is the ability to plan ahead. We hope you find this video of our Managing Partner, Jeff Pheterson talking about the importance of Generational Transition Planning insightful. Be proactive and give us a call today to schedule an appointment to discuss your business's succession planning needs.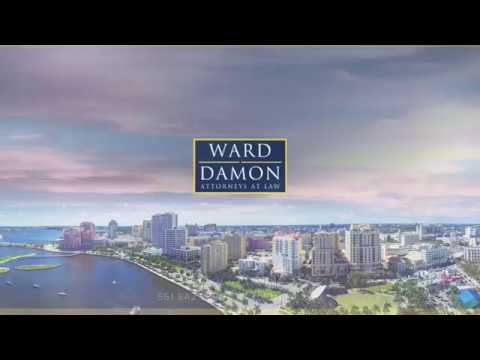 Ward Damon, Experienced Change of Domicile Attorneys
Need help with changing your place of residence or business to the sunshine state? We hope you find this video of our Managing Partner, Phil Ward, talking about the complexity of Changing your Domicile to the state of Florida insightful. The experienced attorneys at Ward Damon are eager to offer you their guidance and 30+ years of knowledge gained from handling all your Florida change of domicile needs.